You may agree or not, but our laptop or computer relatively holds most of our personal and confidential information. Therefore, it's essential to keep the laptop safe from online threats, and when it's about a work laptop, it requires double protection.
And to keep the work laptop safe and threat-free, you should never use it for personal use (all companies hold specific policies.) However, when a company gives a laptop to take home, it's common to be tempted to use it as its own.
Well, if your company gives you one, and you want to know how to convert work laptop to personal without compromising security, stay with us. Here we'll show 13 different reliable ways to perform a converting procedure. So stay tuned.
Can You Convert Work Laptop To Personal Use?
Whether you're using a laptop for matlab programming, statistical analysis, or other activities, it's essential to keep the data safe. Well, to ensure safety and prevent unauthorized access to critical information and documents, all companies set several restrictions.
And the restrictions or protection measures make it impossible to install or use any third-party app and unauthorized devices. Third-party apps and flash drives are commonplace that we all need for daily and different types of activities.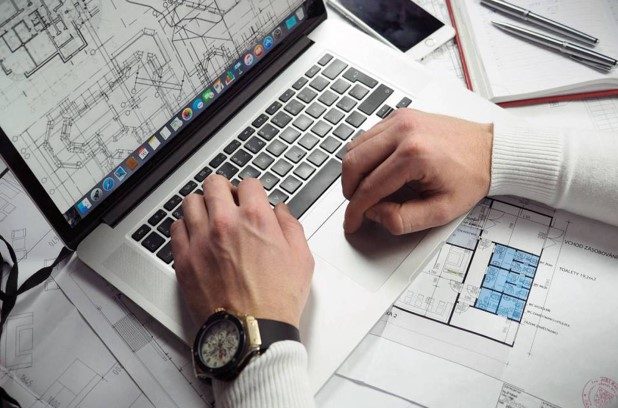 However, if you have a work laptop at your home and want to use it personally without hampering the laptop's privacy, it's possible. Fortunately, there are many reliable solutions available that you can apply, including disabling antivirus, Windows Defender, Windows firewall, and many more.
Throughout this article, we will provide and show you some solutions to deal with the limitations given by your company on work laptops.
How To Convert Work Laptop To Personal
You can easily convert your work laptop to a personal laptop through factory reset all the settings. However, factory reset will erase all work-related information and security software installed by your organization, leading to significant issues.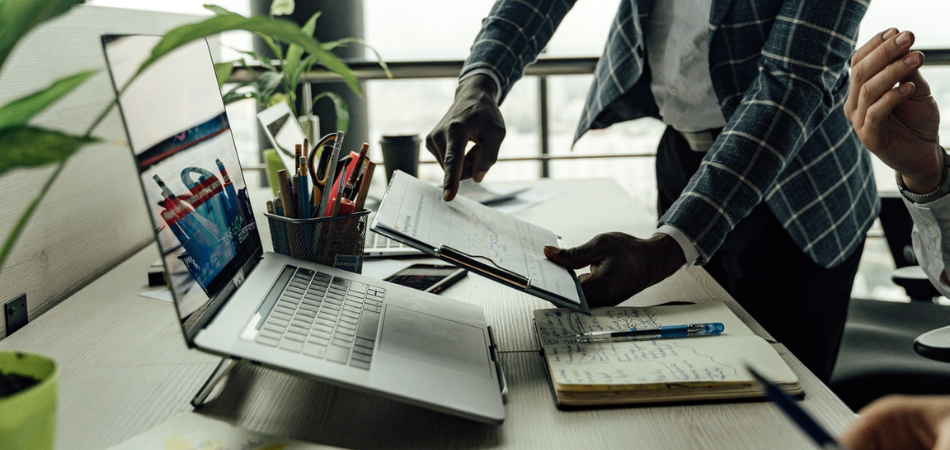 If you want to keep the files or applications and still want to convert the work laptop to personal, follow the section below. Here we've included a bunch of ways to perform a safe and secure converting process:
1. Inactive Anti-Virus
Although Windows has its own pre-installed windows defender program, most organizations set more powerful antivirus to ensure top-notch security. Additional antivirus consumes more RAM, which can make your laptop slow relatively.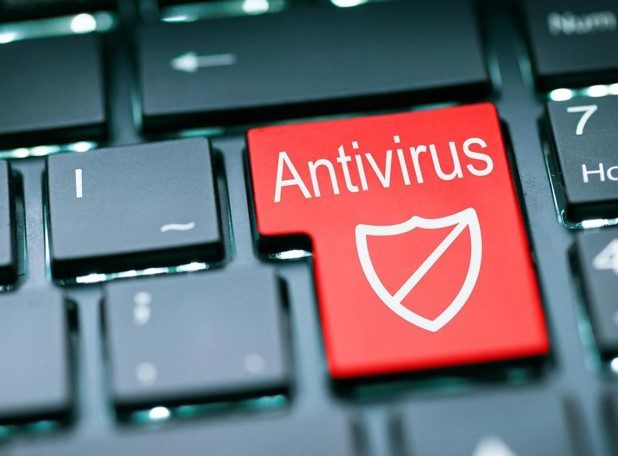 Well, when it's converting a laptop for personal use, you don't need heavy anti-viruses. So uninstall all the antivirus programs installed by your organization. And for personal use, Windows defender will be good enough to ensure security and privacy.
2. Use Encryption Software to Encrypt Data
When you bring your work laptop for at-home personal use, it's common that sometimes your friends and family members will also use it. Therefore, you must use encryption software like TrueEncrypt to encrypt all the essential data.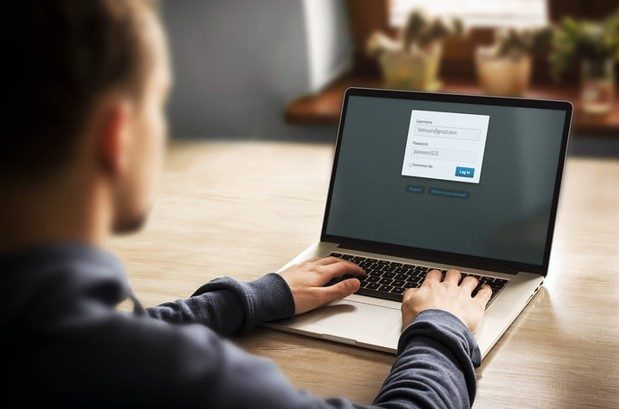 It's an open-source and free program that allows encrypting files, folders, drives, and even whole partitions. Along with TrueEncrypt, you can also use BitLocker to encrypt your confidential data or file.
3. Disable Windows Firewall
Most companies or organizations apply several security measures in the laptop to protect critical data, and Windows firewall is one of them. The Windows Firewall helps prevent online scammers and hackers from accessing essential data.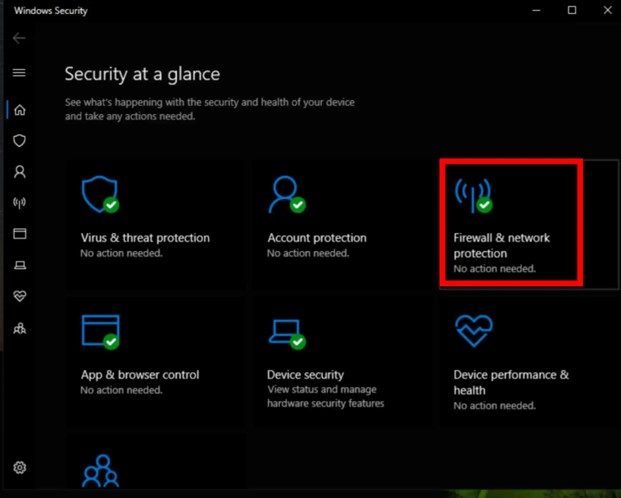 If it's about using the laptop for personal use, you should disable this security measure. Moreover, if you're using a wireless connection or public Wi-Fi, you must disable Windows Firewall to secure your laptop and your organization's essential data and files.
5. Use Portable Applications
Using portable applications is another easy solution to use your work laptop as a personal laptop. That means installing all the essential apps you need in a pen drive or network-attached storage system.
Portable applications are the solution that you can try with your work laptop. And it's a worthy way to keep all your necessary data in a single place.
6. Disable Windows Updates
Do you know why Windows consistently provides updates? With every update, Microsoft brings some new security patches, which are essential to keep your office laptop running well and secure.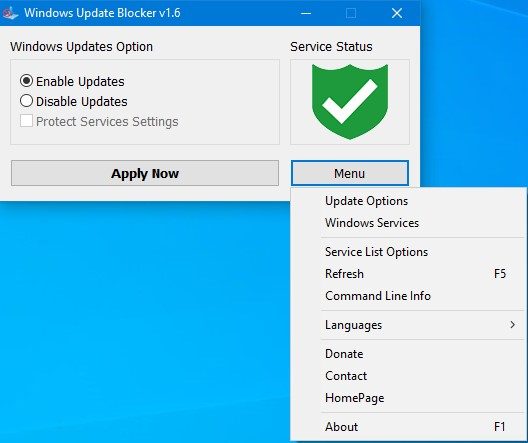 However, Windows updates are not that important for bringing good results for casual use. So disabling it will be a good option for personal use.
7. Use Virtual Machines
Another way to use a work or office laptop is using virtual machines. It is one of the best solutions because virtual machines will let you enable a different work environment on your existing OS.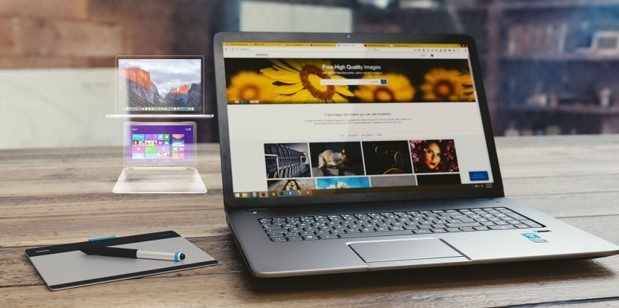 Once you can create a different version of your Windows OS, you can easily use your office laptop without changing the work setup.
8. Use Steganography Software
You can use a software named Steganography to hide all your personal stuff with a password. It's a strong software that will let you hide files, photos, videos, and all other things you want to encrypt. Steganography software will easily use your work or office laptop by keeping your things private.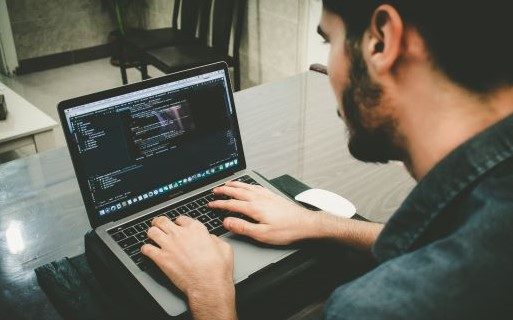 9. Disable Fast Startup
Most of the official organizations install Fast Startup on the work laptops, which aid in quickly booting the system. Well, when you'll use the same laptop for personal use, you may have to switch from a work account to a personal account.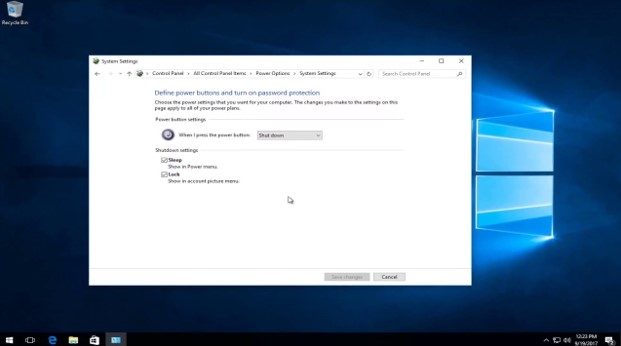 And the Fast Startup program will alert or notify the IT team about account switching. So if you don't want any issues because of personal use, you should disable the Fast Startup program.
10. Change the Work Profile
Most companies usually make work profiles to monitor their employees' work activities. In this situation, if you want to use the work laptop for personal use, then you can easily bypass this monitoring.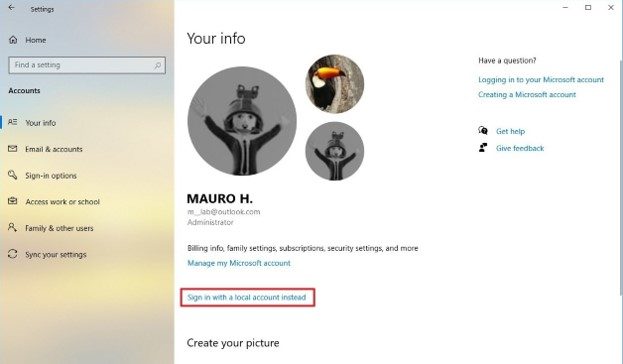 All you have to do is change the work profile to guest mode. To change your work profile to a personal profile, follow the below steps:
Open the installation directory of the guest account and delete all the contents from there.
Now take help from a virtual machine program or software to create a separated OS on the exacting OS system of your laptop.
After creating an additional OS, describe the OS system as a guest account, and you're done.
This is a safe and easy way to use your work laptop for personal use by bypassing your office or organization's IT management.
11. Browse With Incognito Mode
Another excellent and simple thing you can try to use your work laptop as a personal laptop is browsing in incognito mode. It's a private browsing option that allows users to browse anonymously.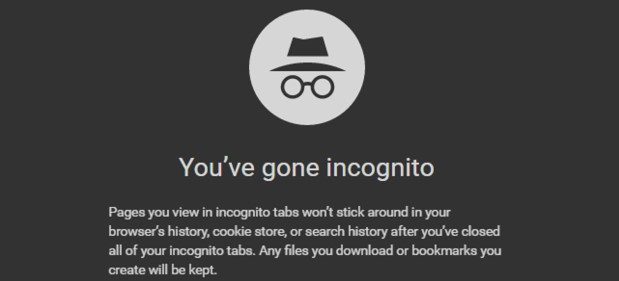 This browsing system does not keep any browsing history, so your searches and web browsing will remain safe and private.
12. Use Password Protect USB Flash Drive
Using password protect USB flash drive will be another great solution to use an office laptop for personal use safely. You can store all your necessary files, programs, or software on a USB drive and access it anytime by connecting the drive to the laptop.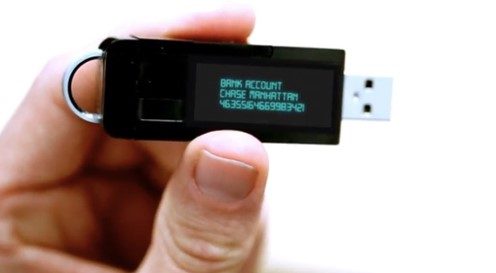 Remember that the drive should be password protected so that no one can access the USB flash drive in your absence.=
13. VPN Connection
Last but not least, another solution that can be followed to bypass your office's IT team monitoring is using a VPN. Using a quality VPN will let you perform all types of online activity without leaving any footprint.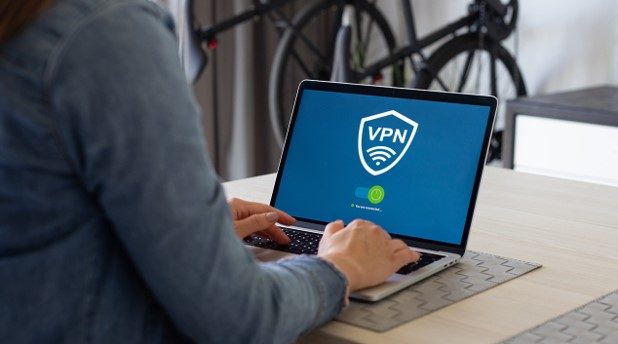 When you connect with a VPN, the VPN service will make you an anonymous user and let you surf the internet anonymously. Therefore, you can efficiently perform all your personal online activities on your work laptop by bypassing your office IT management.
Conclusion
Throughout this article, we've tried to provide several effective solutions to convert work computers for personal use. However, it's not a good idea to use an official laptop for personal use because all working computers hold several important and confidential data.
However, sometimes you may need to use your work laptop to perform your important personal task. And since you know how to convert work laptop to personal, try one of the above-mentioned solutions. All the mentioned solutions are effective enough to use office laptops personally without harming the office files or information.